ANDROBIO plus è un integratore alimentare indicato per gli adulti a base di myo-inositolo (4 g/dose giornaliera), fitosteroli (286 mg fitosteroli/dose giornaliera), biotina e zinco. La biotina e lo zinco contribuiscono al mantenimento di pelle e capelli normali. Inoltre lo zinco contribuisce al mantenimento di normali livelli di testosterone nel sangue.
Gluten and lactose free product
Si consiglia l'assunzione di un bustina (4,5 g) una volta al giorno da sciogliere in 100 ml di acqua. Mescolare bene, almeno 30 secondi, fino a completa solubilizzazione.
myo-inositolo, fitosteroli (di cui 70% beta-sitosterolo), agente antiagglomerante: biossido di silicio; acidificante: acido citrico; SunActive® Zn (ossido di zinco, emulsionanti: esteri poligliceridi degli acidi grassi, lecitina di SOIA; maltodestrina), aroma, colorante: caroteni; edulcorante: sucralosio; D-biotina. SunActive® è un marchio registrato di Taiyo Kagaku Co.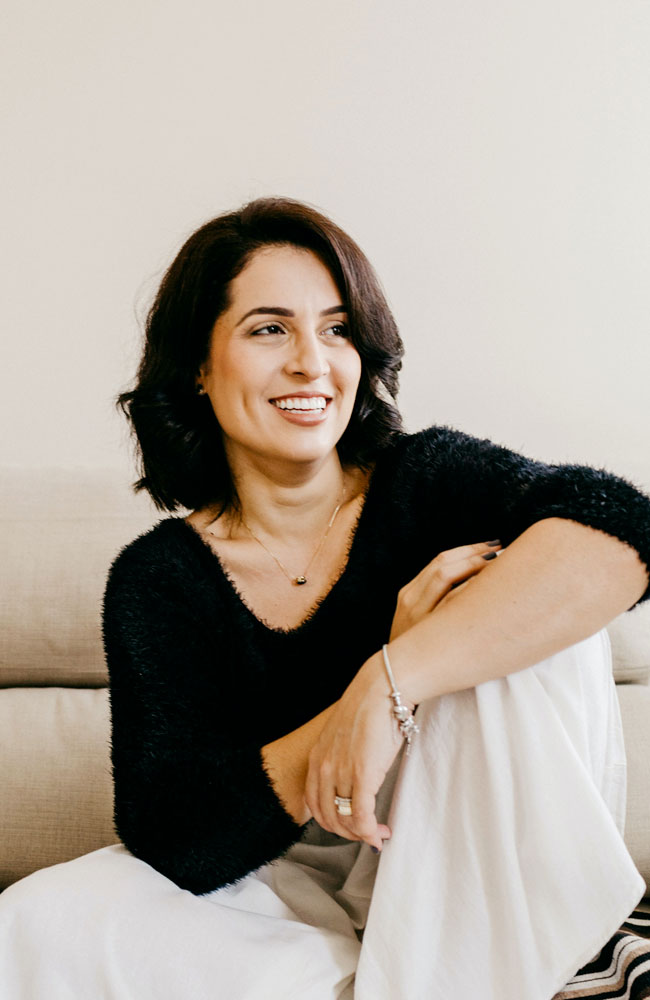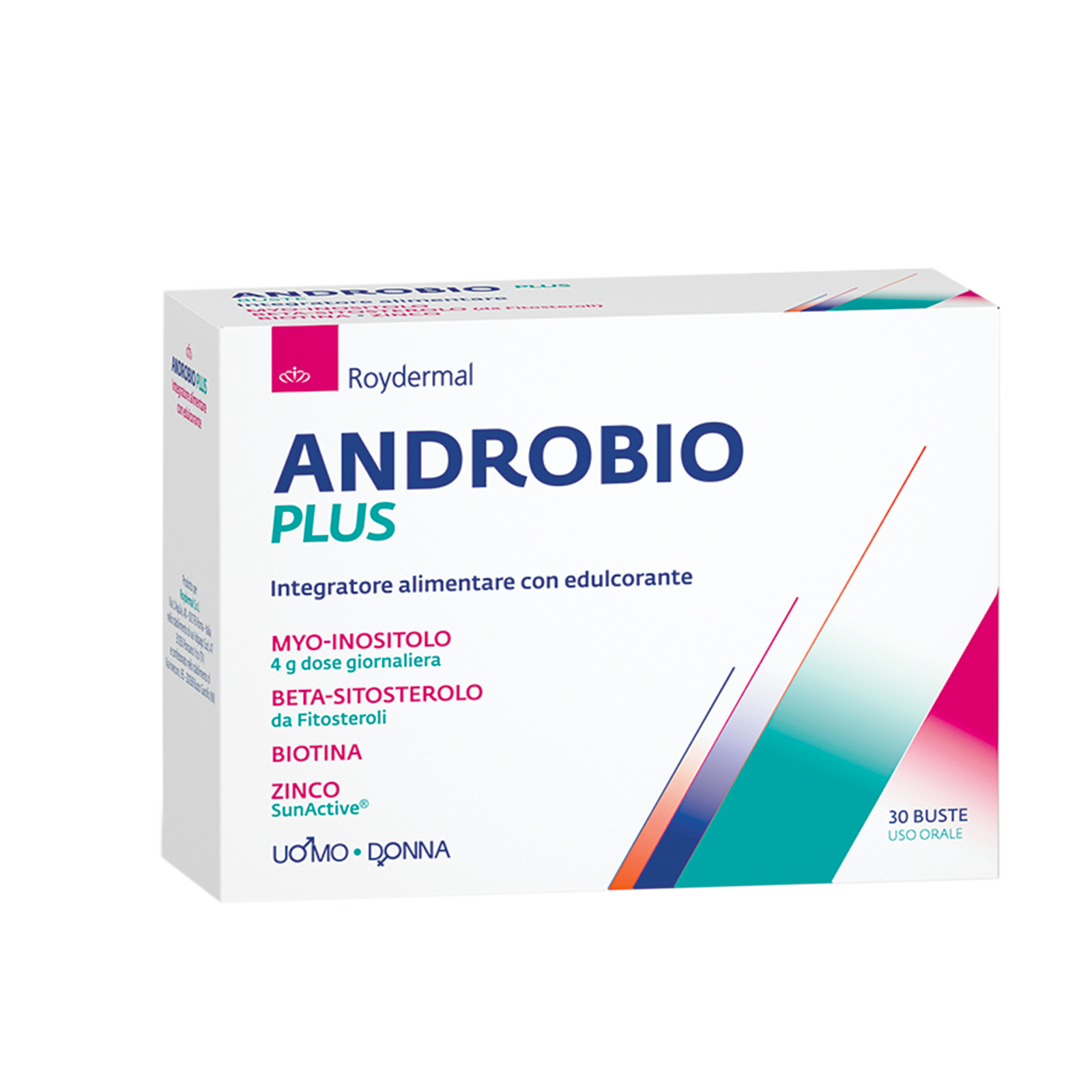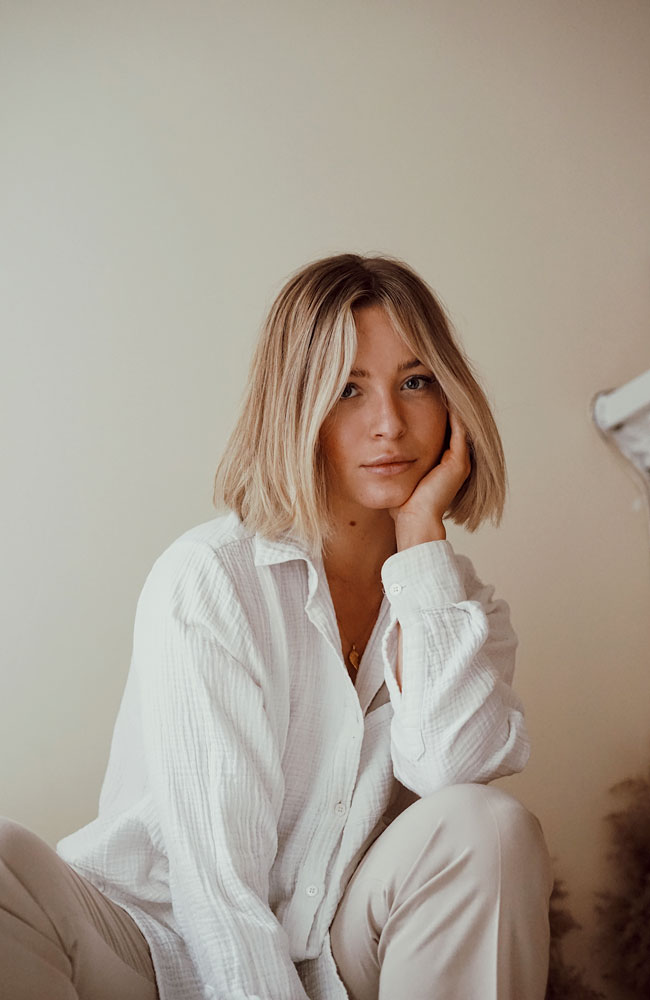 286 mg phytosterols / daily dose
Riequilibrante ormonale UOMO-DONNA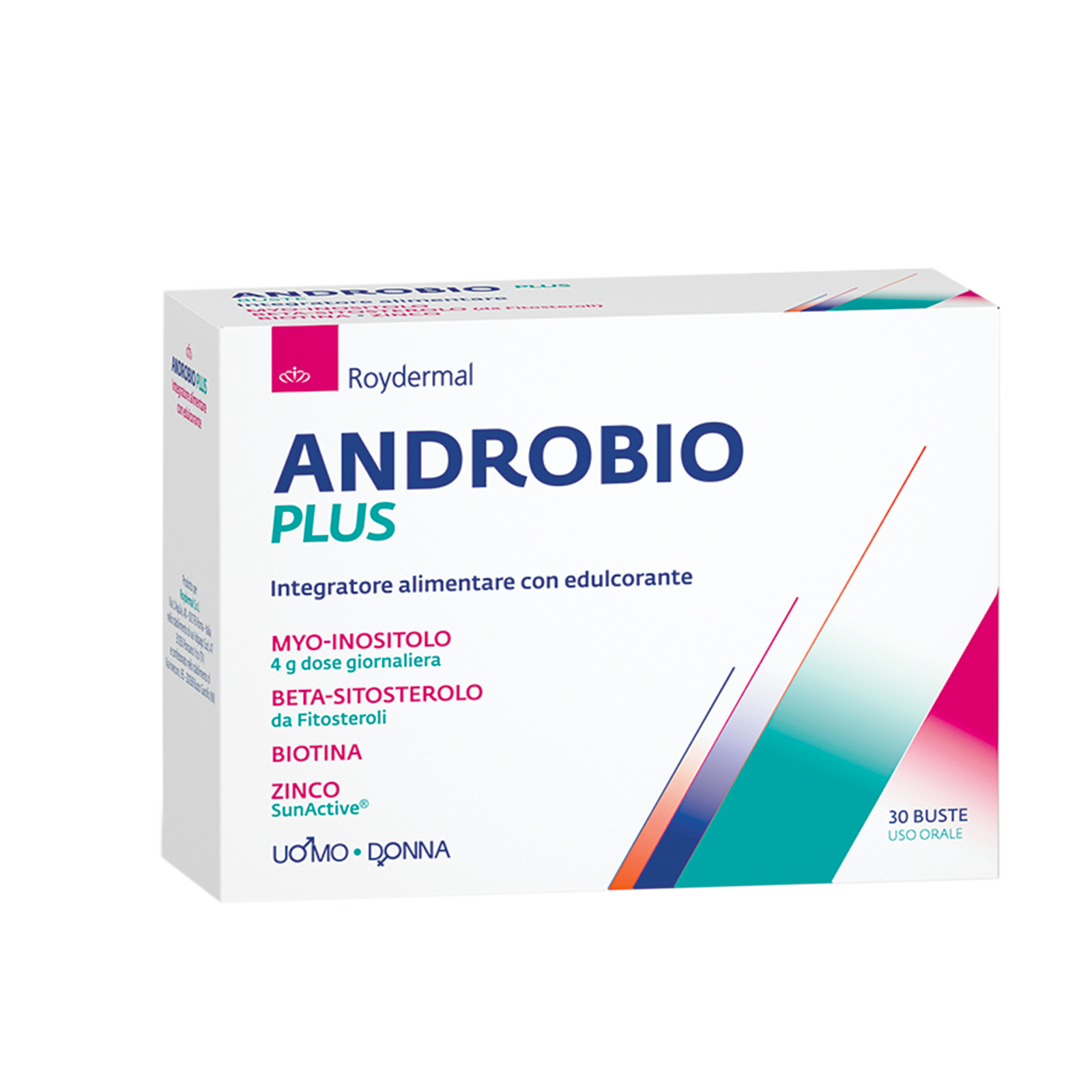 Myo-inositol in Gynecology
Polycystic ovary syndrome (PCOS) is a multifactorial disease that affects 5-10% of women of childbearing age and is considered the most common endocrine alteration in childbearing age. It is characterized by enlargement of the ovaries, by the presence of multiple ovarian cysts and by endocrinological and metabolic alterations (hyperandrogenism, insulin resistance and resulting hyperinsulinemia). It is a complex functional alteration of the reproductive system given by the increase in male hormones (androgens). Several studies have shown the effectiveness of myo-inositol in reducing alterations oxidative, hormonal, metabolic of patients with PCOS, improving their insulin resistance.