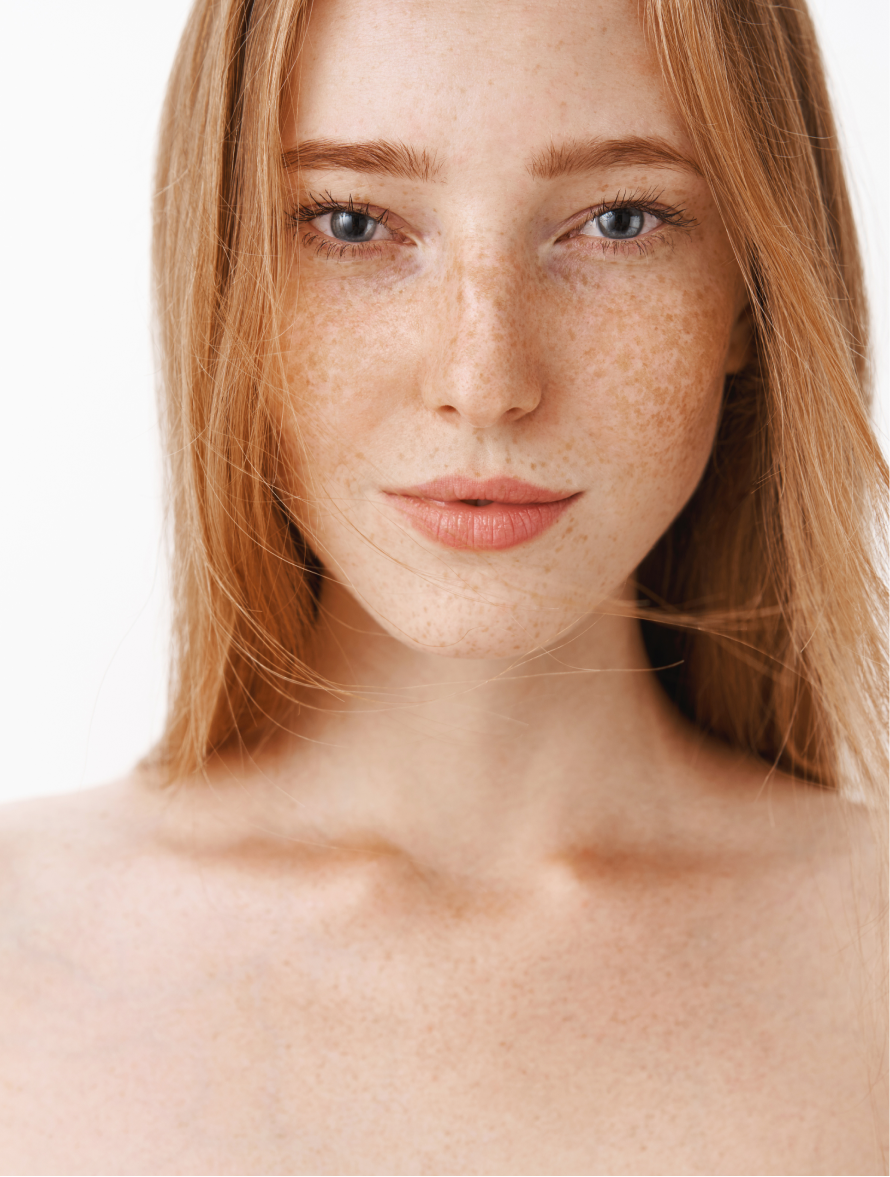 Roydermal Laboratoire Pharmaceutique manufactures and distributes dermo-cosmetic and nutraceutical medical devices for skin care and well-being.

Products are formulated with pure active substances ingredients, carefully selected and processed running the most severe and advanced techniques of pharmaceutical science.

All products are formulated to provide maximum tolerability (nickel free, without perfumes and parabens) and they're dermato-logically tested.

There is no innovation without continuous and careful research. Roydermal is always on the lookout for new solutions to develop cutting-edge products and meet every specific needs of medical specialists and patients.

Our values are inspired by innovative thinking towards research and therapies, reliability and safety to develop new formulations and technologies to optimise patient compliance and to offer customized therapeutic solutions.